As featured on the front page of our catalog, here is the archive of past Author Spotlights. Reccommended by Lisa Shrager, Adult Librarian of the Ewing Branch.
Alyssa Cole 9/2/20
Alyssa Cole writes smart, steamy historical and contemporary romances featuring an array of diverse characters. Her heroines are intelligent, independent women who have rich, full lives although are a bit reluctant to open their hearts to romance. The men who ultimately win them over are strong, thoughtful partners who respect the heroines and their choices. Her rich detail and intricate plots add depth and dimension as the characters find their way to happily ever after.
Paul Tremblay 8/18/20
Paul Tremblay is known for his psychologically sophisticated horror and his unusual hardboiled crime. Tremblay's complex horror tales often revolve around demonic possession and supernatural transformation, usually within the framework of a reasonably normal family, maintaining a menacing atmosphere and almost unbearable tension. Like his horror, Tremblay's crime fiction is also psychologically nuanced, featuring unusual variations on the detective genre, particularly notable in his creation of what is probably the first narcoleptic private eye. Regardless of the genre, though, Tremblay's writing is stylish, crisp, and slyly humorous.
Sonali Dev 8/4/20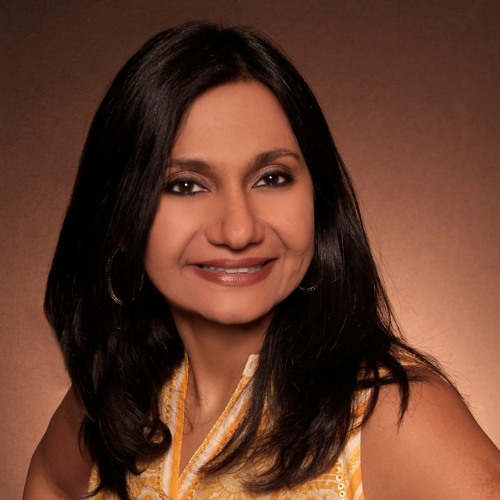 Sonali Dev writes multicultural contemporary romances starring spirited young women and handsome, dashing young men, both torn between Indian cultural tradition and modern Western culture. Her likable, well-drawn protagonists believe in true love but are often thwarted by their dark family pasts. Dev presents her mildly sensuous stories with a light touch and an upbeat tone without trivializing Indian customs or mocking the ambitions of smart women intent upon self discovery.
Sebastian Barry 7/21/20
Irishman Sebastian Barry writes literary fiction about his countrymen during wartime. His leisurely paced plots are moving, bleak, and heartbreaking; alienation and loneliness are ever present. Barry's masterful characterizations reveal how long-term pain and sadness will either crush or strengthen the sufferer. His language is evocative and lyrical, offering both a strong sense of place and a charming, poetic atmosphere. The importance of family, the IRA, and the subjugation of the Irish figure prominently in Barry's work.